is a machination of co-creators Ariel Agai and Avi Goldstein who partnered to curate and produce b(independent), a film showcase, workshop series and performance which took place in Jerusalem in late 2009. Following a one-off gig in Barcelona, again pairing DJSDR (Ariel) with VJ Minerva (Groovewins, b(independent) 2009), Avi & Ariel continue to promote the arts through their individual projects and through. Follow along for daily doses of wonder and updates of future performances. tobeart.org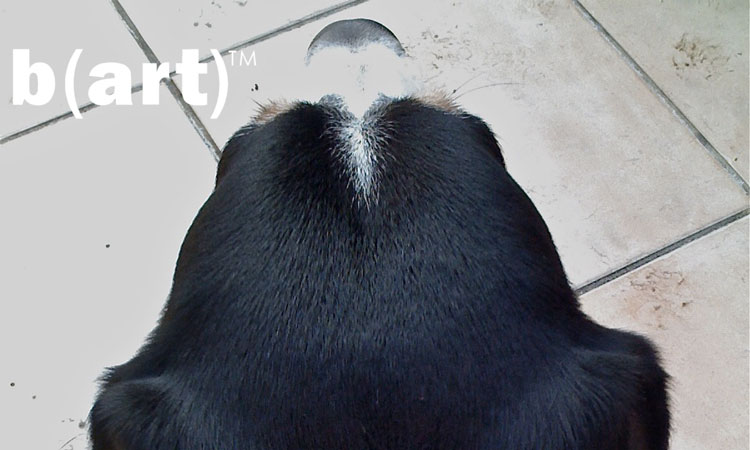 b(independent)
Jerusalem | 2009
b(art) invited film fans and artists to join together for a celebration of purposeful filmmaking and explore the role of independent film as an agent of discovery and change.
Over the course of three days, b(art) examined the place of independent film in entertainment, advocacy, and social change with intimate film screenings, a photographic exhibition, gallery talks, and an interactive panel discussion with accomplished filmmakers and industry professionals.
b(independent) on flickr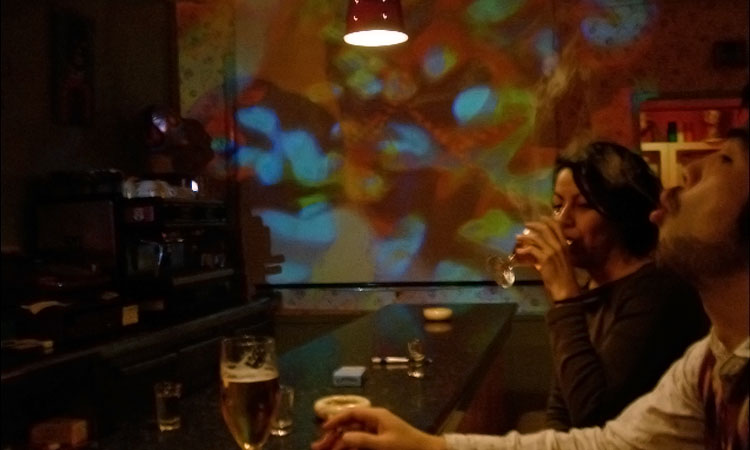 Genki Oishi at the Chico Chango
Barcelona | 2009
Visuales de VJ Minerva (Claudia Medina)
Pintura de Archy
Sonido de DJSDR (Ariel)
Wonder immersion.